A few years back me and a group of friends decided to go on a canoe/camping trip up on the border of Minnesota and Canada in an area called the Boundary Waters. Its a giant hunk of wilderness miles away from any city or town. Its a large series of lakes and waterways that are linked together. We canoed to whatever we wanted to call our campsite for the night. It felt amazing to be away from normal life and be completely surrounded by pure nature. I remember the first day we set out we passed an island full of bald eagles.
Wtf
? You never see bald eagles and I just saw a whole flock of them! Its crazy stuff like that that makes me want to experience it. These photos are just some of the water we canoed and places we camped.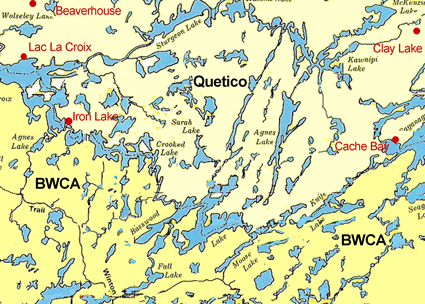 As you can see we were in the middle of nowhere.
This place was awesome though, only downer was all the mosquitos.